Country, Project & Program Allocations
HELM Simplifies Managing Donated Product Placement and Assignment
Fine Tune Inventory Usage
Product allocation support throughout the complete product lifecycle
Last Mile Allocation
Allocations are applied to products from receipt to the final destination
Learn More
HELM allows products to be allocated and re-allocated at any time from receiving to final consumption. Typical assignment parameters include allocating products to Countries, Projects, Programs, and Customers. These assignments are for internal allocation purposes and are separate from, but compliant to, any Donor Restrictions or Blocks that may be set.
Allocation Suggestions
HELM can automatically recommend allocation options for your products
Learn More
These assignments drive all product usage events for the item. Not only does HELM validate and assure proper usage of assigned products, but it will also automatically load and suggest appropriate products for uses, like building an order, based on assignment criteria.
Usage Controls
HELM supports holds, inspection requirements, note keeping, and more.
Learn More
The Assignment processes can also address stock level usage controls, like putting products on hold, completing inspections or QC Sign-off, or keeping notes on allocation reasoning or rules. The system supports mass assignment changes by various query parameters and the ability to override assignments for emergency shipments.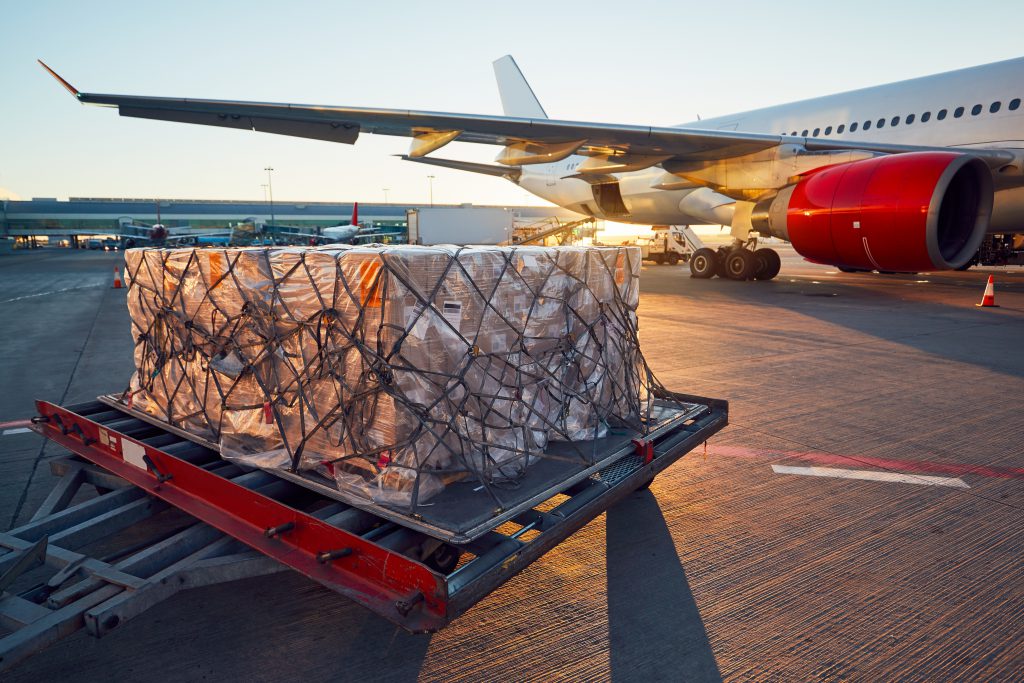 Allocation Auditing
Maintain a complete audit trail

Like other core steps in the product intake and life cycle, the changing of assignments allow for a sign-off and approval process, along with a complete audit trail of changes made. Product assignments are clearly visible not only on the inventory data, but a full breakout of this allocation shows on the source Gift detail, and is updated in real-time.
Let's Talk!
Schedule a demo to get a look at everything Humanitarian Software can do for you