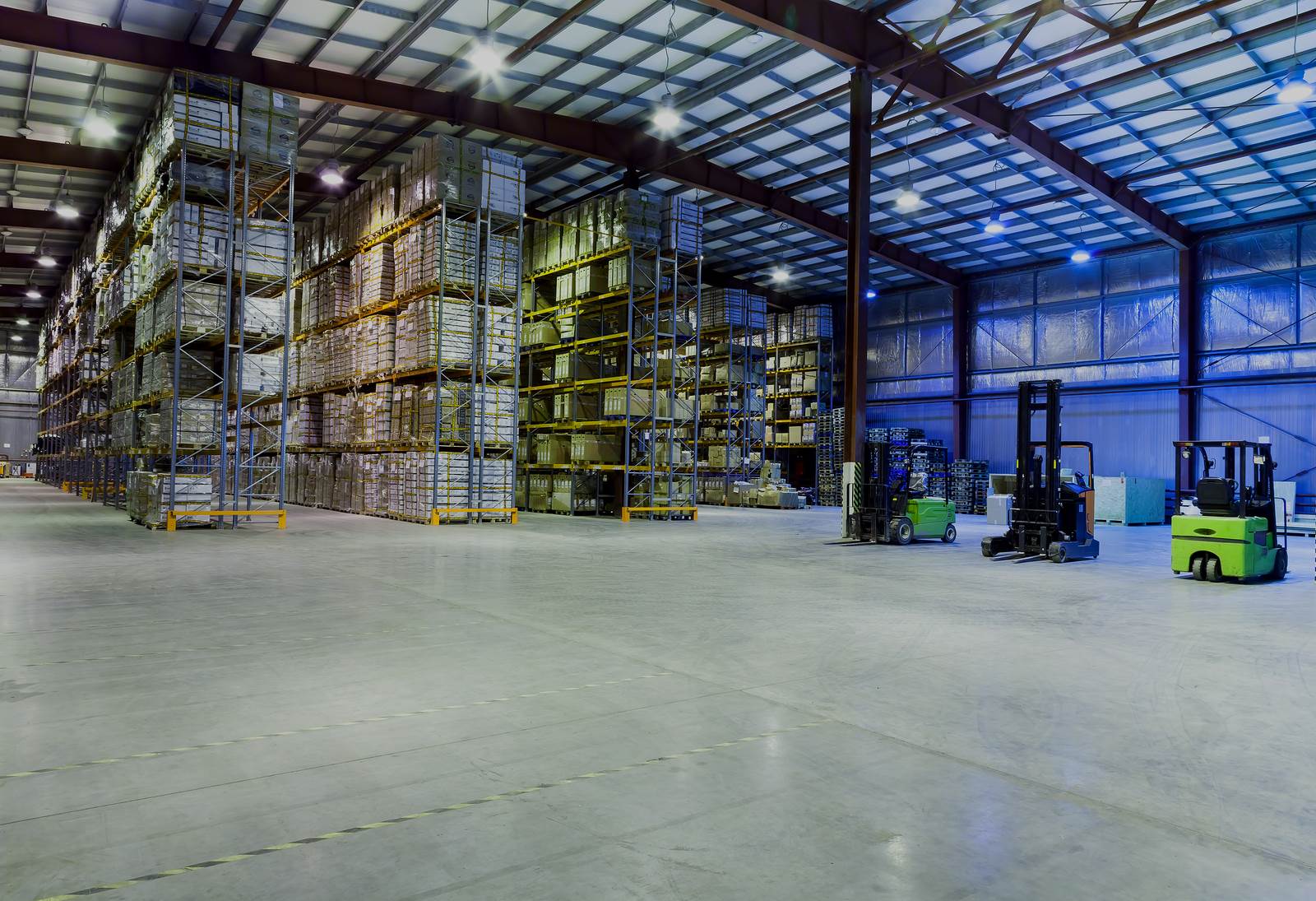 Purchase & GIK Global Traceability
HELM Provides all the Features you Need to Process and Track Purchase Orders
Standard Features
One of the largest modules in HELM, our purchase order module handles both traditional purchase orders and gift in kind materials and donations. The traditional model has all the standard features you would expect.
GIK Purchasing
Process Unexpected Items With Ease

The gift in kind (unexpected receipt) side of the purchase order module includes a host of other features and parameters to handle the unique challenges of receiving unexpected items. In the first step, receiving gift in kind materials automatically populates the purchase order item, lot, serial, expiration, description, and other parameters directly from the warehouse scanning functions. Once the receipt is finished, the PO is flagged for sign off.
Receipt Sign-Off
Validate Receipts Prior to Product Processing
Receipt Sign-off is a process designed to help your donor relations team fill in the various missing pieces of the receipt and then sign off on the receipt and make the inventory available for usage and order building. Receipt sign off also gives the ability to flag items for hold or quarantine, assign products for use on specific programs or for use in specific countries. Conversely, items can also be blocked from countries, programs, accounts, and projects. The purchasing module also can generate tax receipts and other documentation and has a purchase order adjust function that allows for updating item parameters at any point in time.
Let's Talk!
Schedule a demo to get a look at everything Humanitarian Software can do for you