Our Product Scales to Match Your Needs
Choose from a suite of scalable modules to support the specific features you require
The Premier Solution for Non-Profits
The Gift In Kind Receiving and processing functionalities in HELM are unrivaled and a key reason Humanitarian Software is the de facto solution for Humanitarian inventory control and logistics. The processing of donated product is significantly different from traditional purchasing and receiving operations. HELM has been specifically designed to efficiently intake and process Gift In Kind donations, Donor Offers, Advance Shipment Notifications, DSCSA Compliance, Donor Restrictions and Blocks, Gift Valuation, and more.
UPC Support
Spend less time entering product information
The UPC product and valuation system integration allows commonly donated product with a UPC code (like products you would find at any retail store) to be automatically setup on the fly in the system and given a preliminary value from your Donor as the product is scanned at time of intake.
Potential Item Processing
Automate the receiving process
Unique to HELM, the system has the ability to store information on items that could "potentially" be received at some point in the future. This data can be uploaded from a variety of sources, such as product catalogs of your top Donors. This data lays aside in the system until the intake of an item occurs which instantly sets up an active item to allow the intake to seamlessly proceed.
Pharmaceutical Integration
Subheader Placeholder here
The FDB module allows direct integration with the First Data Bank database of pharmaceutical information. This allows on the fly setup of items, including detailed drug information, as the product is scanned at first intake. This offers a huge labor savings as well as detailed item information.
Offer Management
Be Prepared for Offers In Advance
The Offer module allows advance notice of expected products, ability to pre-populate new items, and print barcoded documents to assist with intake.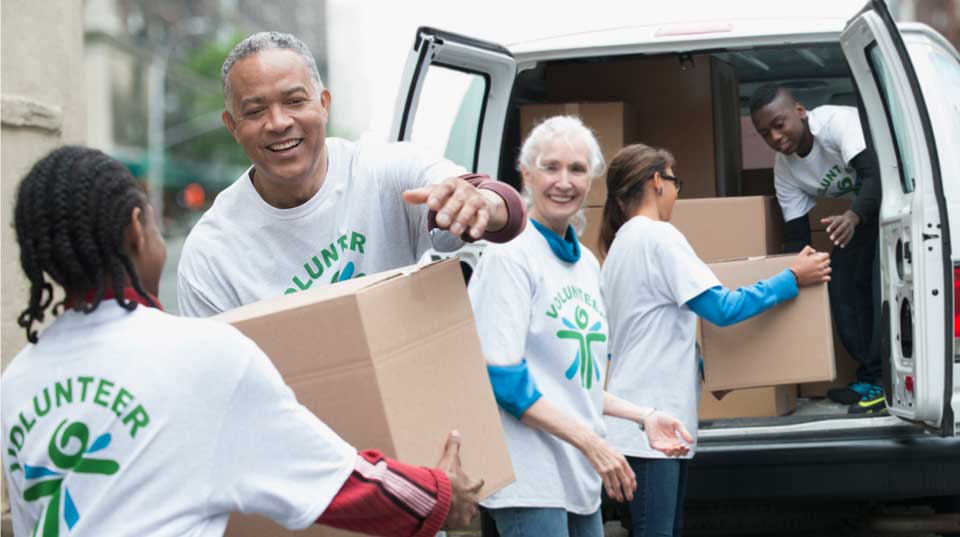 Donation Support
At its core, the GIK Receiving process is centered around receiving products to a Gift. A Gift is similar to a Purchase Order, but with the distinct difference that a Gift is not populated in advance. The Gift data are populated as the products are received.
Exceptional Customization
Additional functionality in the HELM GIK Receiving process allows for end to end (Donor to End Recipient) data traceability with levels of granularity to match your organization's needs. This includes license plating of donated pallets or materials to clearly trace the products through the warehousing, ordering, picking, and shipping processes. Additionally, a Gift can contain multiple Deliveries from multiple source locations.
Advanced Allocation
Once the Donated products have been received and the Gift/Delivery have been fully populated, the many full featured Gift processing systems in HELM take over to address next steps such as applying Donor dictated product usage Restrictions, valuing products, allocating products to various Countries, Projects, or Programs, and other product specific operations such as QC quarantines, holds, write-offs, destructions, or returns.
Advance Shipment Notifications
The ASN module (along with EDI) allows HELM to pre-populate with your Donor's product shipment information in advance of product arrival. This gives many ways to see, pre-populate, and have barcoded receiving documents ready to streamline the intake process.
Let's Talk!
Schedule a demo to get a look at everything Humanitarian Software can do for you