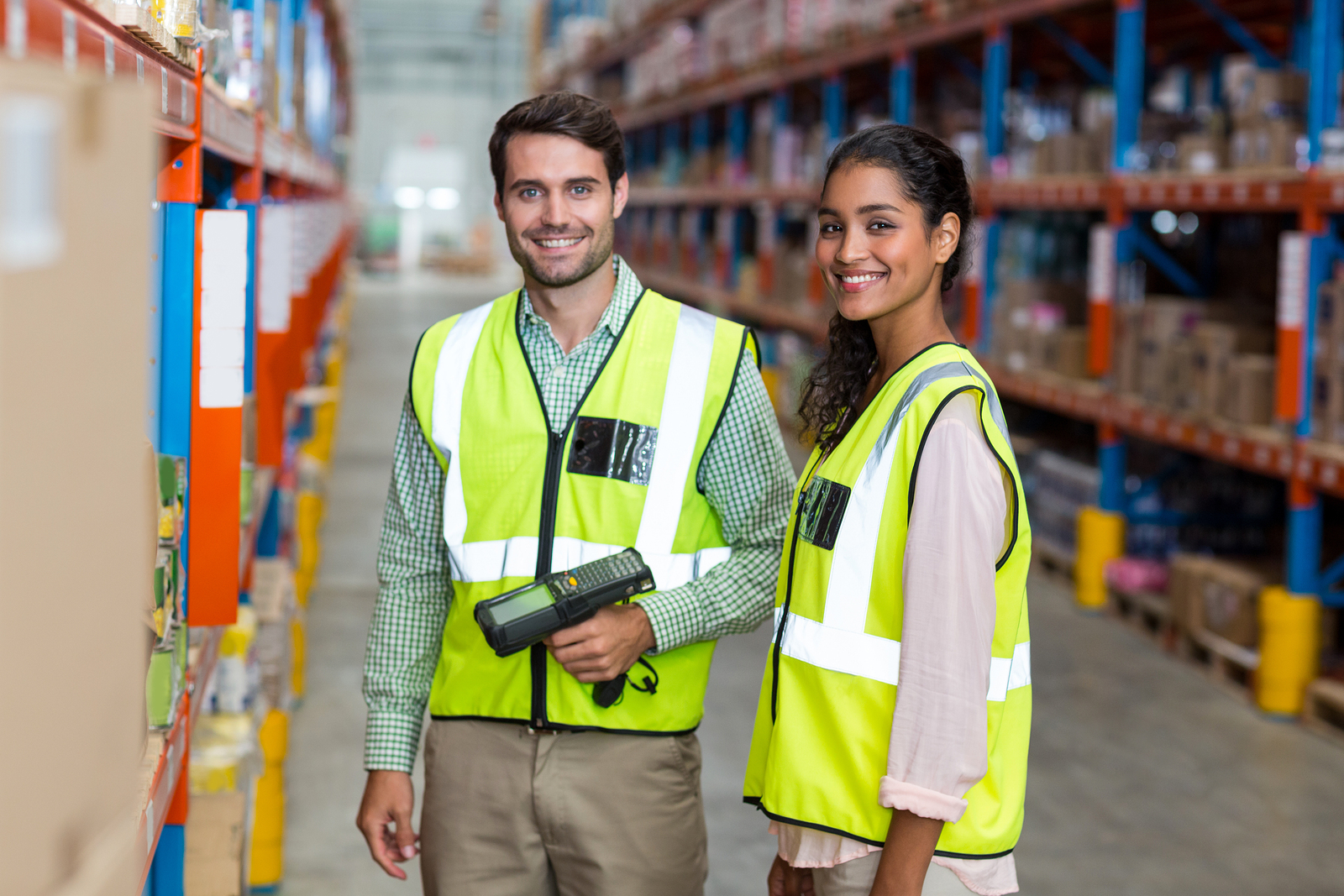 Sales & Donation Order Building
LOREM ipsum dolor sit amet, consectetur adipiscing elit. Cras tincidunt
Order Entry
Building orders to partners across the globe is very complex. HELM stands tall with a variety of features to ease the challenges of supply chain management. The order entry system handles international shipping, building by weight or volume, and supports multiple carrier configurations.
Item Filtering
HELM supports advanced item filtering on all product fields. Items can be selected with a variety of filters such as expiration dating, specific shipping warehouses, ingredients, WHO categories, and more.
Customer Portals
The order processing module offers integrated access to a customer portal. This gives the order processing department the ability to make any changes or special handling to any order, and to group and release orders for picking in efficient waves.
Let's Talk!
Schedule a demo to get a look at everything Humanitarian Software can do for you