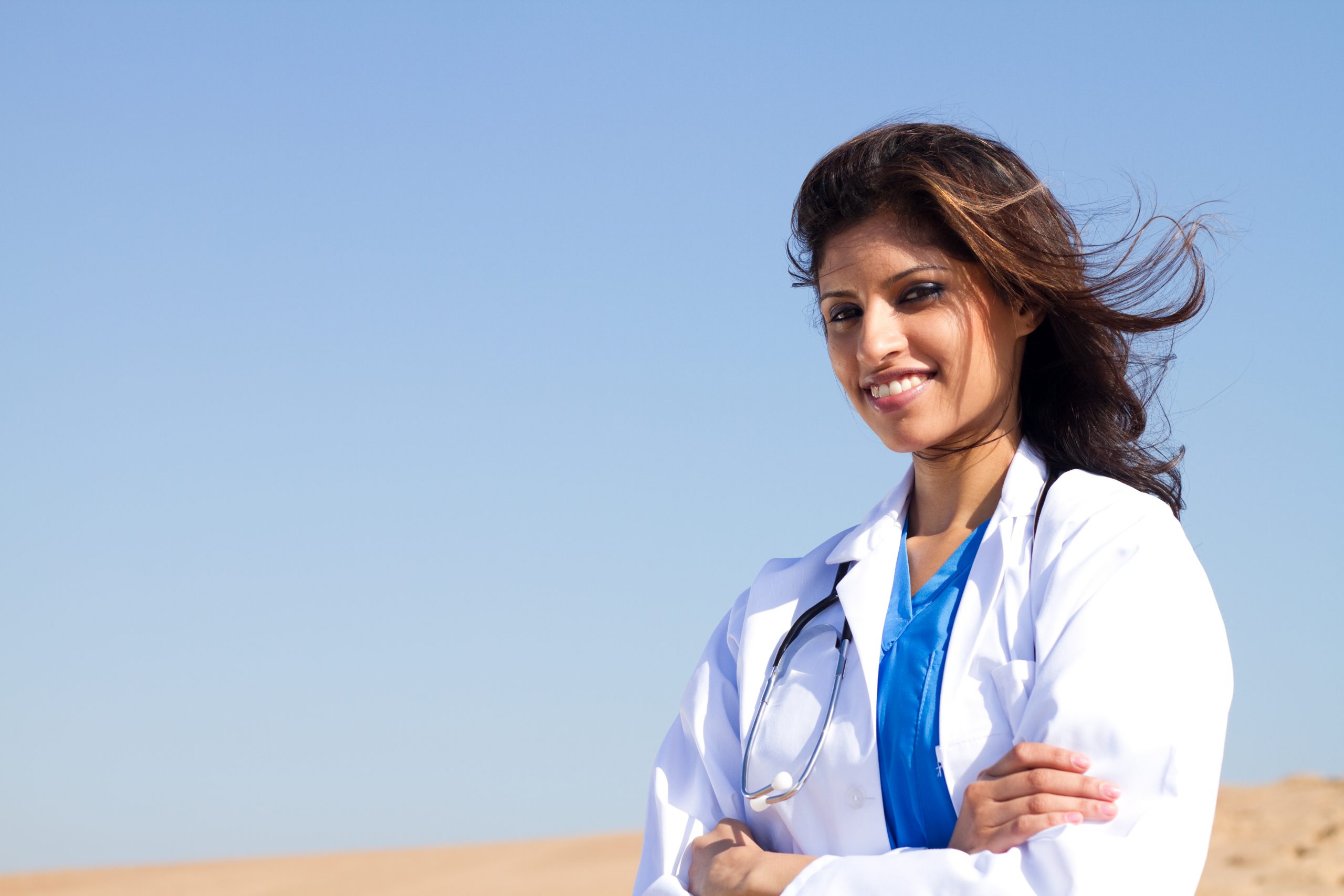 Pharmaceutical, Medical & Regulatory
HELM provides end-to-end support for pharmaceutical product requirements
HELM is Designed to Support Complex Regulations
Ensure that you meet the evolving requirements of the pharmaceutical industry
Automatic Product Setup
Spend less time entering product information
HELM has extensive capabilities to store drug information, formulations, pricing, and other pharmacological data. Optional modules allow for real-time integrations to medical databases like First Databank (FDB) to allow for automatic product setup upon first scan at the receiving dock. HELM also has built in capabilities to load FDA drug database and NDC code data, and store potential items from product catalogs or EDI data sets from your Donors and Vendors to make receiving lightning fast and efficient.
Real-Time Integrations
Track vital pharmaceutical data
HELM can be configured to include a variety of optional modules to extend the tracking life cycle. These could include using inbound Advance Shipment Notifications (ASN's) or Electronic Product Code (EPC) data to validate, reconcile, and provide receiving FDA compliance for DSCSA regulations. Similarly, HELM can generate outbound ASN and EPC data for downstream recipients of your product shipments
Product Serialization
Built-in support for serialization requirements
HELM has been built from the ground up to handle serialized products. This made for a natural evolution for HELM to handle pharmaceutical serialization requirements, which come into effect in the fall of 2023 for FDA DSCSA compliance. HELM, combined with the data integration and cloud data repositories that the Humanitarian Software environment provides, is fully equipped to address your serialization requirements.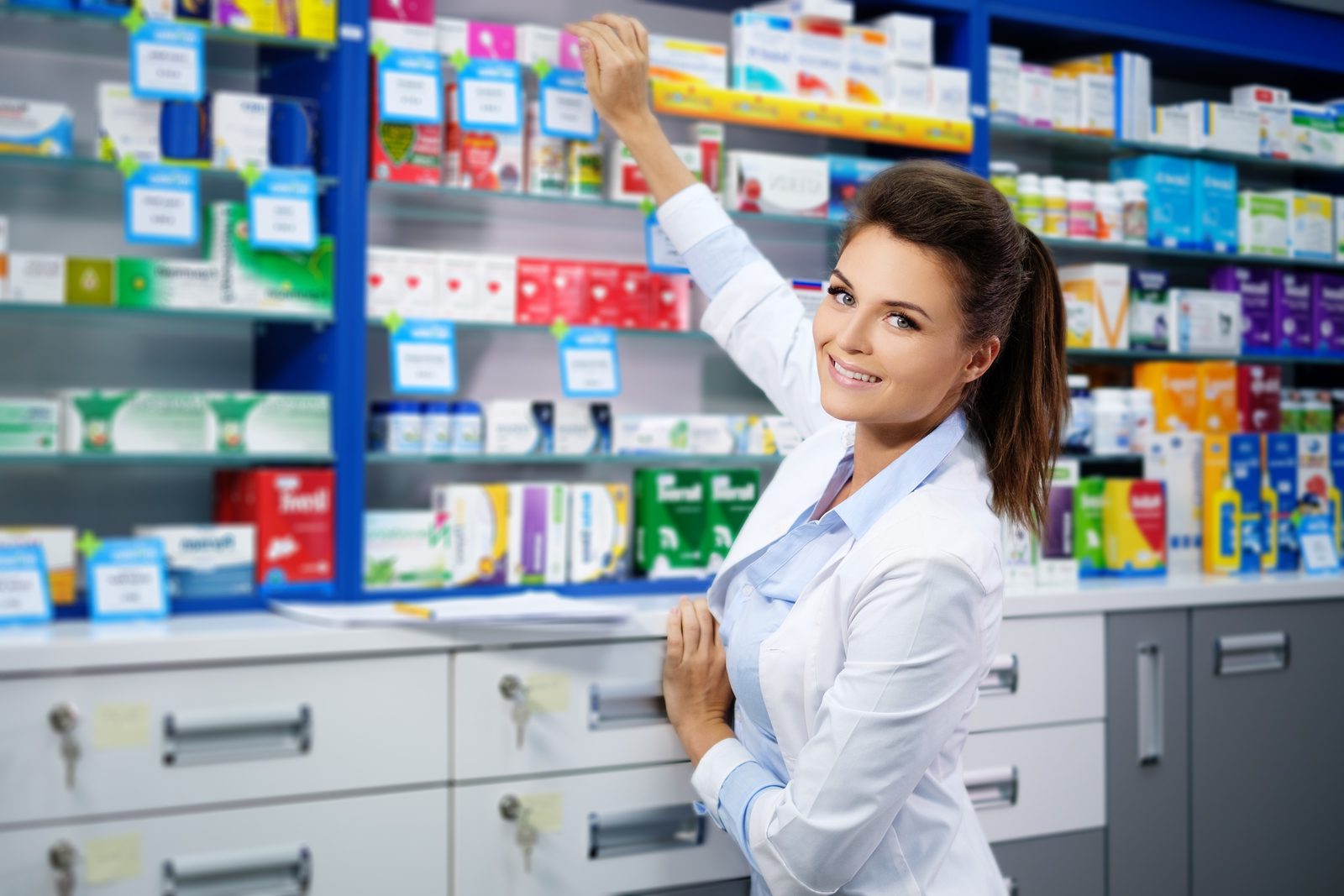 Additional Features
HELM has several robust features that address many medical product tasks
HELM can be configured to offer multiple intake and handling options based on product type and requirements
Let's Talk!
Schedule a demo to get a look at everything Humanitarian Software can do for you